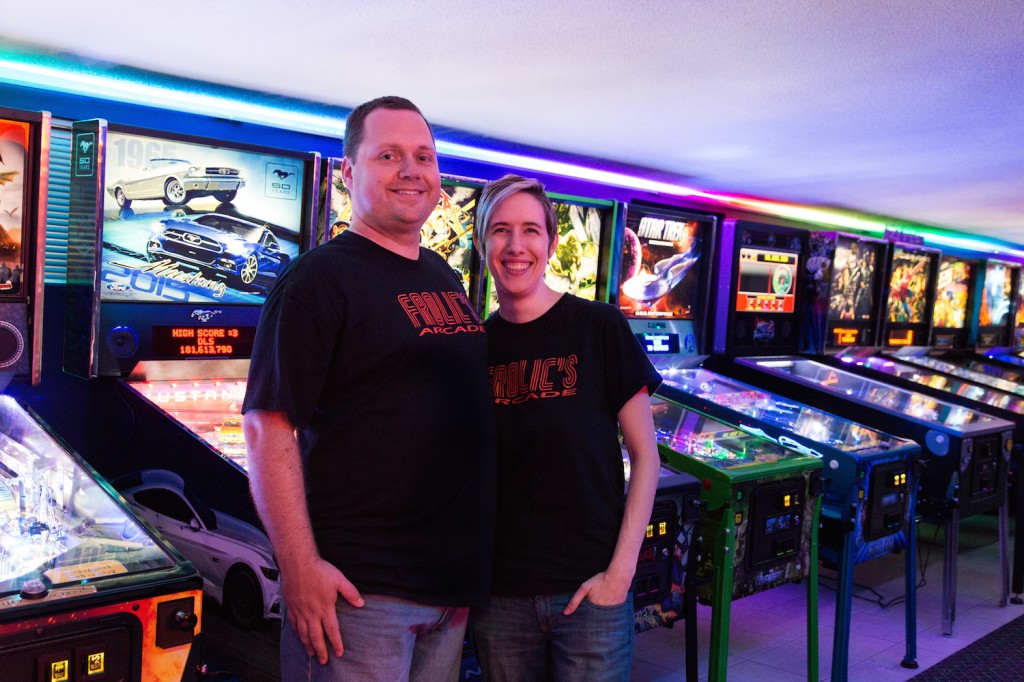 Here's an update for those curious enough to look me up on this page. The year is 2016, over 20 years from when I embarked on my DJ career. Happy2bHardcore Chapter 1 would be released early 1997, and the first Hullabaloo rave would happen later that year. We wrapped up Hullabaloo in 2005, with a 10-year reunion party in 2007. My last DJ appearance was at WEMF 2008. I never officially retired as a DJ, but I'm a product of 90's rave, and proud of it.
I was able to look at the writing on the wall during that time, and knew it was a good time to move on and wrap things up. I had had huge success, and felt like my mountain had been conquered and felt no desire to try and recapture past successes. Seems weird now with the big "EDM" resurgence, but I'm from a time before "EDM" was even a term, and I'm good with that.
I followed my passion of entrepreneurship, and have started multiple successful businesses since then. The skills I developed from my rave days I used for the rest of my life. My biggest success has been co-founding a webinar platform that has been used by over 20 million people and generated almost a Billion dollars for its users. I literally parlayed my experiences developing e-commerce solutions for my rave business and the skills from being an early online radio streamer into a whole new opportunity.
Today I use my business success to mentor and invest in the next generation of entrepreneurs. Ones hungry like I had once been, and hopefully with a bit of my guidance I can help them navigate their own success.
I reside in Toronto with my wife, Robin, and our 2 boys, Gavin & Connor. I've hung up my headphones, and for fun these days I've built a pinball arcade in my home. As someone who grew up in the 80s, it's fun to be able to recreate a bit of my childhood. The illicit appeal of it being a "secret" and the hardcore light show is a tribute to my rave days. Visitors who know me from back then usually respond with a "Yeah, this seems about right from you".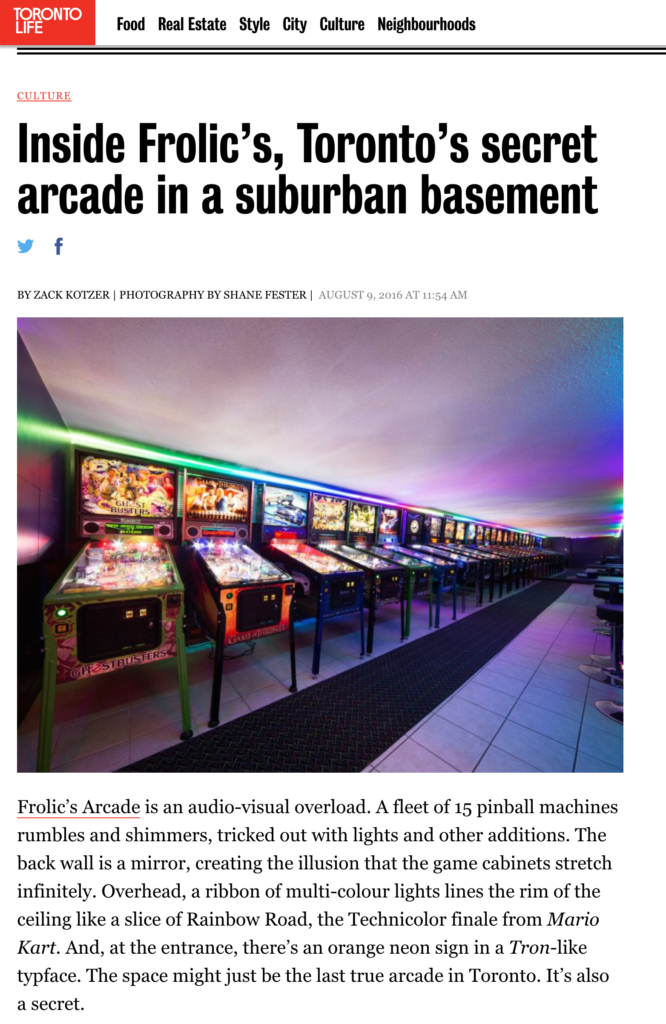 I still get DJ inquiries, but I'm content with the past staying in the past. We accomplished great things, and I'm good with letting those memories live on as memories. I do appreciate the comments that I receive from people after all these years, it is very touching.
I do have one piece of unfinished business, and that is my long gestating memoirs of my rave days. That book is actually written and I hope to see it published as the definitive account of that era by someone who was in the middle of it.
Thanks for your interest in looking me up.
Keep smiling!
-Chris (Anabolic) Frolic